Snetterton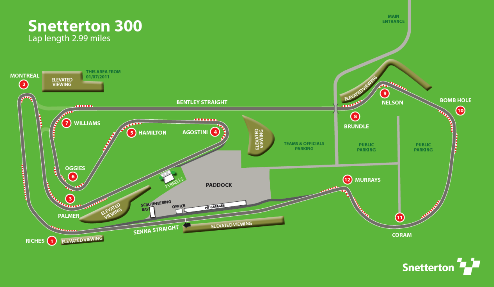 April 2012
After having completed my 2011/12 winter upgrade of changing from Webers DCOE 40s to Jenvey TBs and after having the Emerald K6 mapped by Dave Walker I decided a trackday was in order to try out my new found power in advance of the first sprint of the season at Goodwood at the end of April. So I booked a place with Javelin Trackdays for 1 April!
The car performed really well apart from suffering brake fade towards the end of each session. The last time I came to Snetterton I had a little 140bhp x/flow!
Some footage of the new circuit....
| | |
| --- | --- |
| | |
| | |
| | |