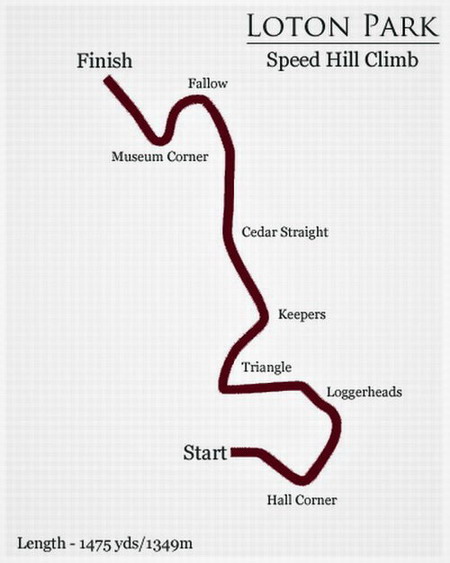 Organised by the Hagley & District Light Car Club, this traditionally takes place the day before the Caterham & Lotus 7 Club Speed Championship on the Sunday - see here and as a result, many of us take part for a bit of extra practice.

9th July 2022

It was a very warm and dry day with the temperature early to mid-20s.
Times
P1 - 62.04s
P2 - 61.24s
T1 - 60.34s
T2 - 59.99s

Just missed 1st place by 0.18s...
| | |
| --- | --- |
| | |
| | |
| | |
10th July 2021

Times
P1 - 71.21s - Track was wet
P2 - 63.95s - Nearly dry
T1 - 62.76s - Dry
T2 - 61.52s - Dry

1st in Class
| | |
| --- | --- |
| | |
| | |
| | |
| | |