Gurston Down Hill Climb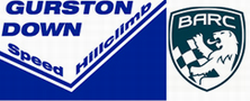 &nbsp&nbsp&nbsp&nbsp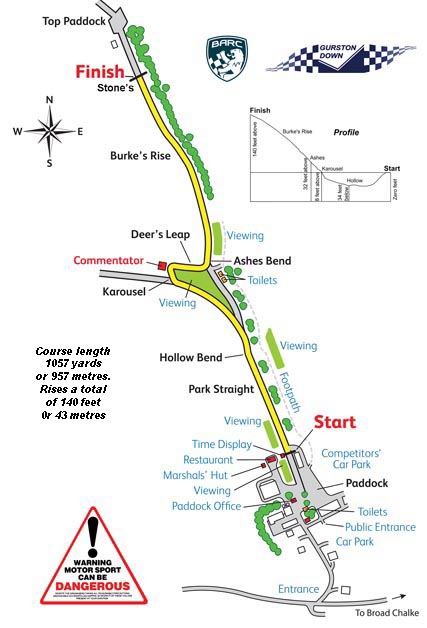 &nbsp&nbsp&nbsp&nbsp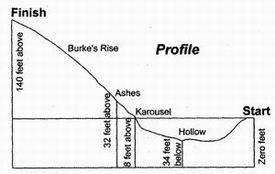 May 2017
Round 4 - Lotus Seven Speed Championship 2017
This is my first visit to Gurston Down, as normally this is the Crystal Palace weekend, but as CP was moved back to August Bank Holiday I didn't want to miss the opportunity of competing here. This is overall the fastest hillclimb I've competed at and although I enjoyed it, I was far too cautious to begin with (understandably) and getting my set-up wrong didn't help as I had way too much understeer.

The weather was dry and warm with a little shower before T2 just enough to dampen the ground.

Times
P1 - 44.07s - Too cautious
P2 - 38.35s - Much improved
P3 - 38.23s - Consistent
P4 - 37.59s - My fastest time of the weekend, shame it was on a practice run!
T1 - 38.41s - Over drove in parts
T2 - 37.94s - Looking forward to next year...

Winner - Shaun Elwell 33.53s
Saturday 27th May & Sunday 28th May