Anglesey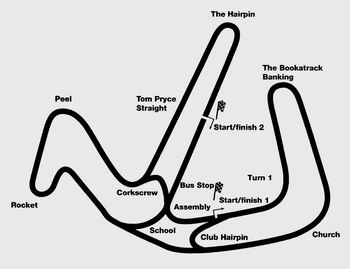 Round 2 - Caterham & Lotus Seven Club Speed Championship 2022
Anglesey International Circuit
Sunday, 3 April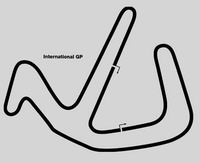 The weather today was better than yesterday, dry, not so windy and a little warmer. I did a dual-drive with Mike Sankey again, but unfortunately on Mike's previous run he had felt something wasn't quite right with the car and on my last run the clutch went!
Times
P1 - 105.83s
T1 - 100.60s
T2 - &nbsp&nbsp99.14s - New PB by 2.01s - was it me or was it Mike's car?
T3 - 102.69s
T4 - 159.61s - The clutch gave up the ghost, hence my lengthy timed run as I nursed it back to the paddock

Round 16 - Lotus Seven Speed Championship 2021
Anglesey International Circuit
Sunday, 3 October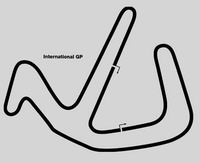 It's also 12 years since I drove the Anglesey International Circuit when in 2009 I still had the X/flow. The weather today was dry, windy and 14/15 degrees.
Times
P1 - 104.18s
T1 - 101.78s
T2 - 102.88s
T3 - 101.43s
T4 - 105.03s
T5 - 101.15s

As we had travelled quite a way to take part in the Anglesey Sprint Weekend, we decided to rent a cottage on the island and visit a few places - see some photos here.
October 2009
Round 15 - Lotus Seven Speed Championship 2009
Sunday, 11 October
Times
P1 - 124.41s
P2 - 120.54s
T1 - 118.21s
T2 - 115.43s
T3 - 109.88s
T4 - 107.93s

Winner - Malcolm Hickey