Nord-Pas-de-Calais - August 2008
We decided to go away for Maggie's Birthday this year and stayed at Les Cedres, a Logis de France hotel in Camiers, near Etaples.
| | |
| --- | --- |
| | |
| After a fantastic lunch at Le Bouquet in Equihen Plage, we strolled along the seafront at Berck-sur-Mer | A floral extravaganza snapped from the Se7en! |
| | |
We passed Etaples Military Cemetery on our travels and stopped off to have a look round. The cemetery contains 10,773 Commonwealth burials of the First World War and 119 Second World War burials and was designed by Sir Edwin Lutyens.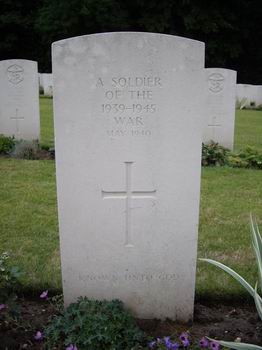 &nbsp&nbsp&nbsp&nbsp&nbsp&nbsp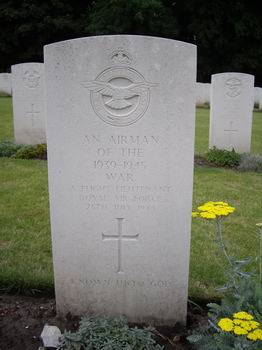 &nbsp&nbsp&nbsp&nbsp&nbsp&nbsp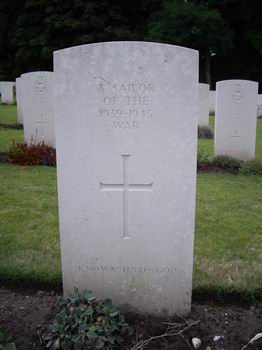 | | |
| --- | --- |
| | |
| Interest in our Se7en from another cat! | En route to La Coupole near St Omer |
| | |
| La Coupole is a gigantic underground bunker built by Hitler to build, store and launch V2 rockets | These photos show what it would have looked like and how it looks today |
| | |
| | |
| | |
| V2 rockets were never launched from La Coupole but launched instead from mobile units as shown here | After the war, the V2 rocket designers were recruited by NASA to work on their forthcoming Apollo series |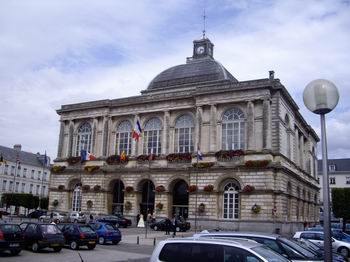 En route to Eperlecques Blockhaus we stopped off for lunch at St Omer and watched the arrival of two brides and their wedding parties for their marriage at the Hotel de Ville
| | |
| --- | --- |
| | |
| Eperlecques Blockhaus from the air | The Blockhaus is a vast concrete bunker which was built to launch V2 rockets but was never in fact used |
| | |
| The Blockhaus was badly damaged by Allied bombs and forced Hitler to launch V2s from mobile units | |
| | |
| | |
| | |
| A one man submarine used to position underwater mines and depth charges | 'Czech Hedgehogs' used on the beaches to deter Allied landings |
| | |
| Railway carriages used to transport prisoners of war to concentration camps | Each carriage would hold 40 people with no sanitary provision and very little food and water |
| | |
| | |
| | |
| | |