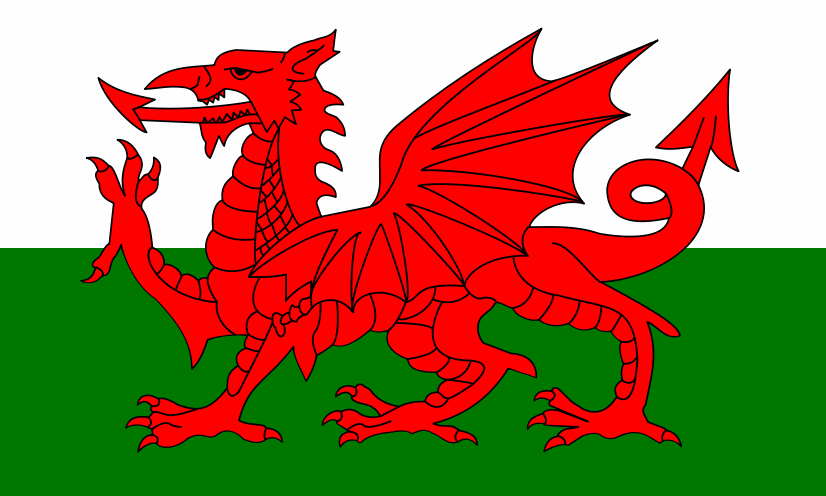 Se7en Wonders of Wales Blat
August 2009
This event was organised by the Taffia 7s. We met on the morning of Saturday 15 August at the Glen Yr Avon Hotel in Usk for bacon rolls and coffee before setting off for the EVO Triangle via the Llyn Brenig Visitor Centre. The day started damp, brightened up and finally finished in very low cloud as we headed over the Snowdonia Mountains to Porthmadog.
Sunday remained dry and cloudy/sunny and started with a visit to Portmeirion Village (famous for the location of the 60s Prisoner series starring Patrick McGoohan and, of course, the Lotus 7). Here we all wandered around and we were also privileged to be able to take our 7s into the village for a few photos.
We then blatted South continuing along some of the best roads of the whole trip across the Dyliffe and Staylittle hilltop road to our lunch stop at The Elan Valley Visitor Center. Then onwards towards The Chapels and The Epynt ranges and then the Top Gear 'AMG Black Series' road. Finally back to The Piercefield pub at Chepstow for a nice cold beer.
As this was a 750 mile round trip for us we decided to take time out on the Friday and Monday to have a leisurely blat to and from Wales and we found a great B&B called West Farm in West Littleton in the Cotswolds. A very friendly place at a working farm with some good pubs for eveing meals nearby. Highly recommended.